I find a lot of things I love online. Instead of adding them to the extremely unorganized list that has become of my Bookmarks, I thought I would share them with you. Here is Pretty Pieces.
One of my (and apparently a lot of the blog world's) favorite band is releasing a new album. I heard Bon Iver cover "I Can't Make You Love Me" on Jimmy Fallon and fell in love with their rendition. Listen to it
here
in all it's glory, and yes, it will be on their new album, Calgary, out tomorrow.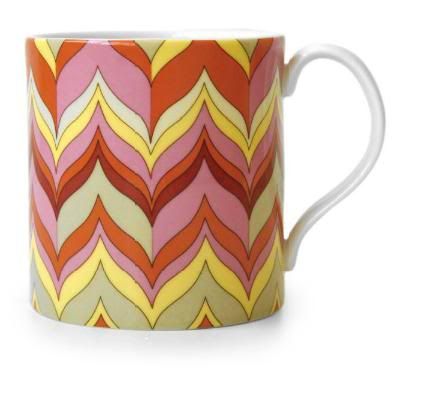 This Jonathan Adler Mug found here
These pretty chalkboard tags
And last but not least, this amazing video, found via
Nomadic D.
Bon Iver Calgary Album Cover found via Google Images.