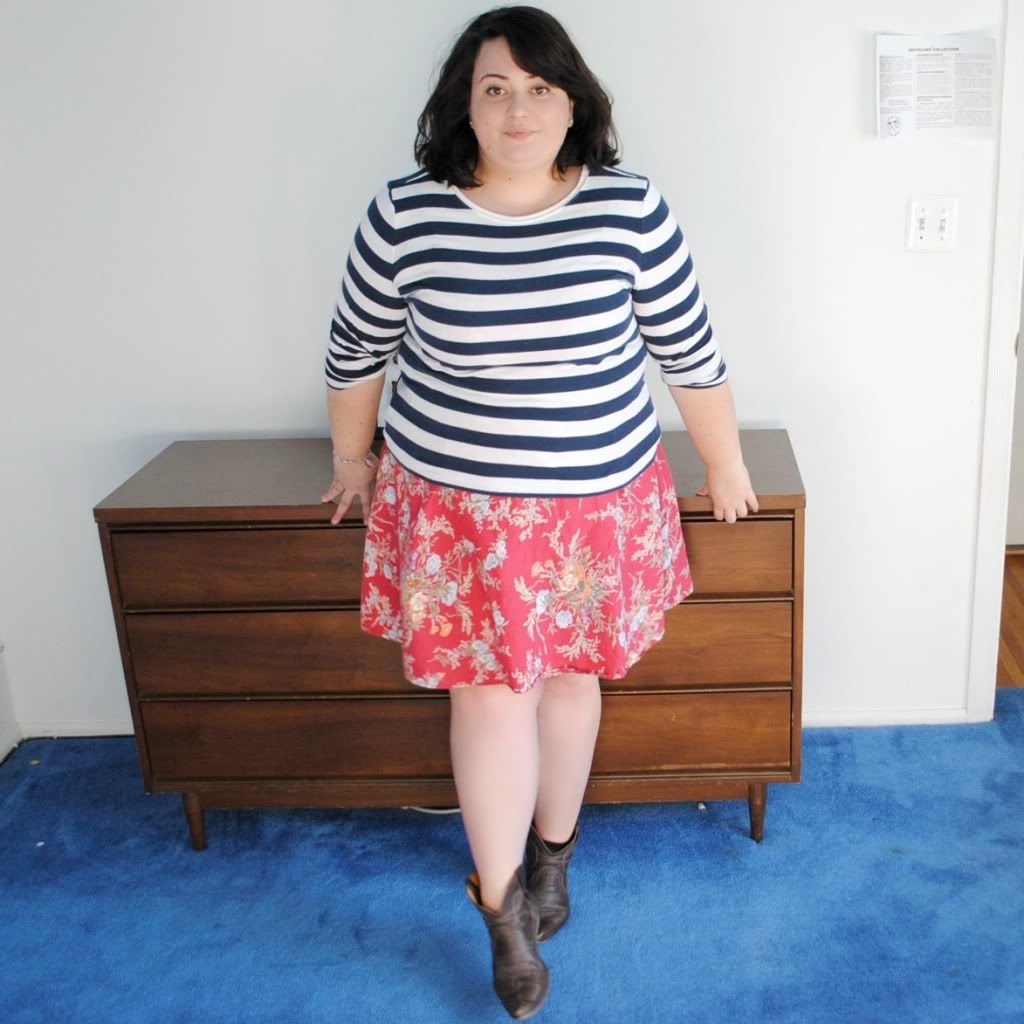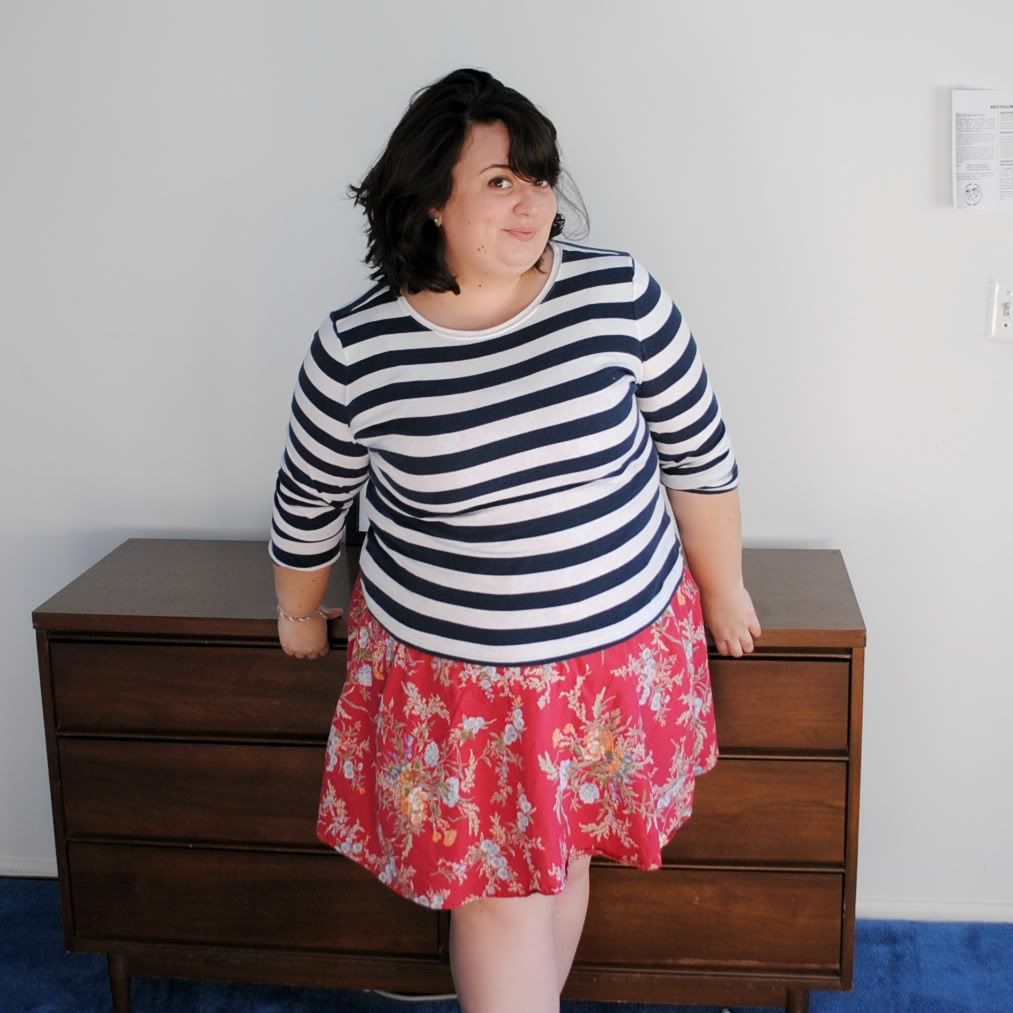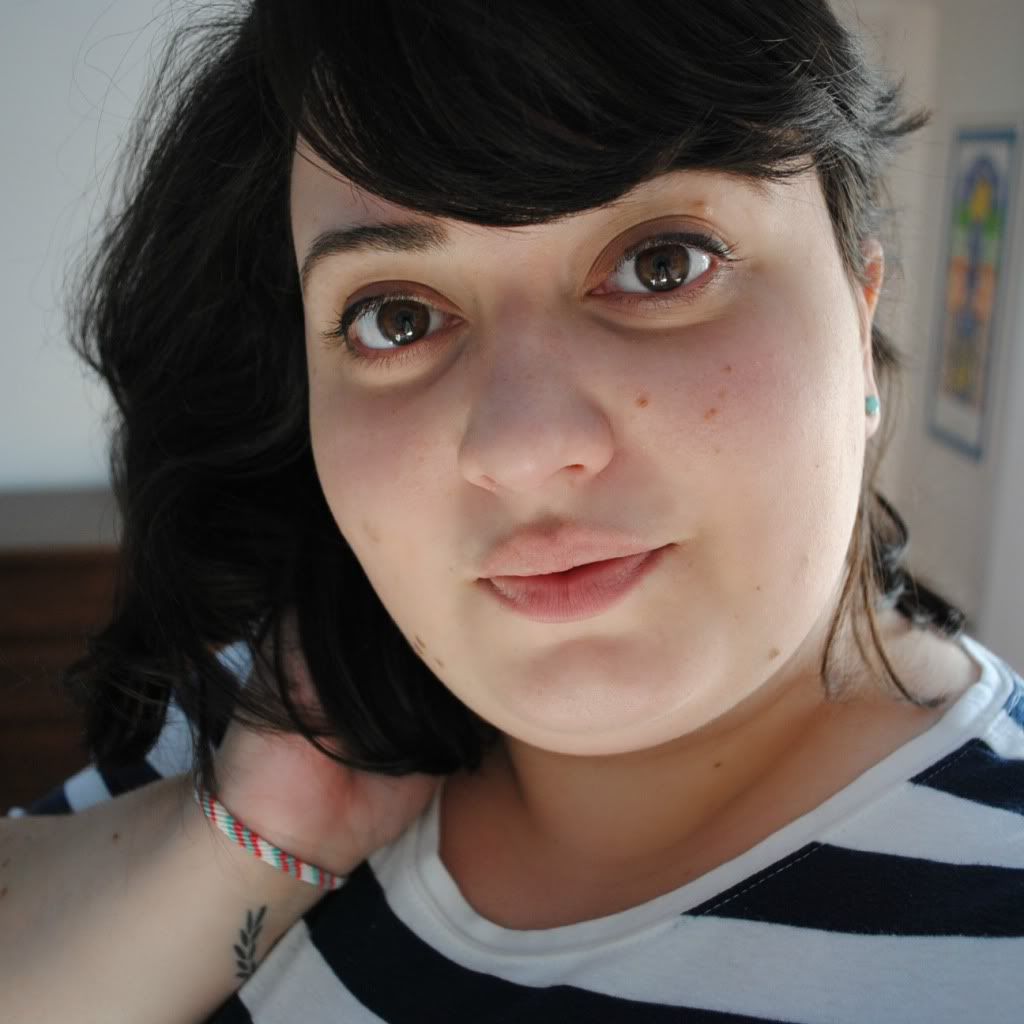 long sleeve t-shirt // old navy
floral dress // alloy
ankle cowboy boots // aldo
stud earrings // forever 21
One of the most important tricks I've learned from reading other bloggers outfit posts is layering. Layering not only means putting on a scarf or jacket, which is what I thought it was limited too. It can also mean using a dress as a skirt by throwing a top on over it. This let's you change up the way you wear the clothes you already own and love.
This red floral dress is one of my favorites. It's perfect for spring and summer as it can be dressed up or down and is super light weight. Speaking of which, I'm pretty sure I flashed an entire Best Buy parking lot when I wore this on a windy day.
Note to self: Wear shorts underneath.