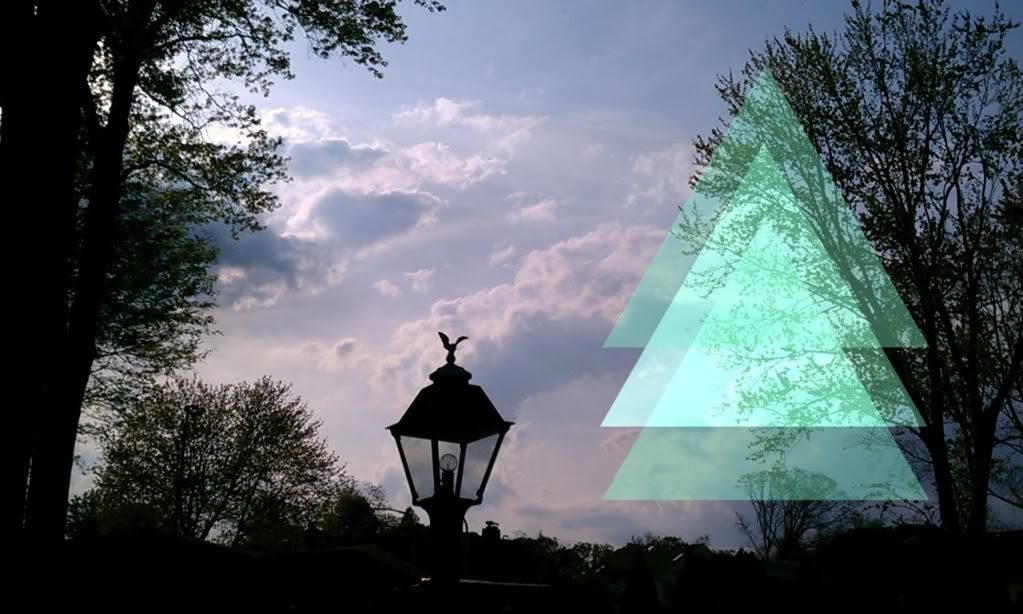 I really haven't been myself lately.
It's been about a month or so since I have noticed how my mood is severely different from my usual self. I cry about once a day, triggered often by nonsense. I am easily annoyed and frustration with everyone around me. Often I completely question my life and my choices that have led me to where I am today.
Basically, it sucks. Big time.
There's no doubt that the hardships in my life recently have set this off. The challenge now is dealing with it. I've struggled with depression a few years ago so I know the signs. I have an appointment with a doctor to talk about it. I'm even considering returning to therapy though it will be very challenging for me. My previous therapist Rose died a couple years ago and I haven't seen one since. Just the thought of starting over, not just with someone new, but in regards to retelling my story, my families story. There are a lot of complicated issues there and it's not what I would call fun to delve into.
I've been trying to stay busy. I am a bridesmaid in one of my closest friends wedding this summer and helping to plan her bridal shower has helped with that. I've been steadily losing weight and so far I've lost 22 lbs. I've started posting outfit posts, something I've been curious to try since starting my blog. And I have some great friends, who if I manage not to push away which I tend to do when I get like this, will really be there for me.
Sometimes it's hard to remind myself of the positives in my life when I seem to easily be consumed by the negatives. (Constantly in my head: I'm a 26 year old with a failed marriage, a "pretend" job, and back living at my moms. See how it might be difficult to get past that?)
I'm trying to get back to the basics. "Do what makes you happy."
A clean apartment makes me happy but my place is a dump. A good spring cleaning is on the top of my To Do list. Hanging out with my friends makes me happy but I'm constantly coming up with excuses not to, as if being alone will do me any good. Taking care of errands and To-Do lists and not having to worry about that stuff at the end of the day helps me relax, but instead I procrastinate and make life harder for myself.
The things that make me happy require a little bit of work but it's totally worth it, and I need to remember that when the but-you-can-just-go-to-sleep side of me starts piping up.
I'm worth working for.
Thanks for reading.